...if love is what you're after. Open up your heart to the tears and laughter.


It's been a while. Didn't you miss me? Wow, that was a narcissistic thing to say. Please pay no attention to that. Ok. Anyways, let me begin.

Item 1:
School. it's over. really, truly over. for this year, of course. My goodness how fast this year went by. I still don't feel like school is actually out. It's surreal.

Item 2:
Well, more like items. I do believe it's time for a fashion blog.


Forever 21
Dorothy Perkins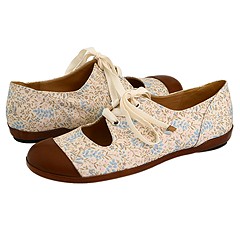 Marc by Marc Jacobs

That's my fashion round up for this week. Has anyone else noticed how much I'm in love with flowers? Because it's starting to dawn on me...hmmm...

Au revoir xx